The Palazzo, Las Vegas
The Palazzo, by the Las Vegas Sands Corporation, is a 5 star luxury hotel that includes The Venetian. This stylish, magnificent casino resort is located on the Las Vegas Strip in Paradise, Nevada. It is 3 miles from the McCarran International Airport and 2 miles from the Las Vegas Convention Center. It is one of the tallest buildings in Nevada which is the HKS, Inc.'s design and draft. The Palazzo is the largest LEED certified building in the nation.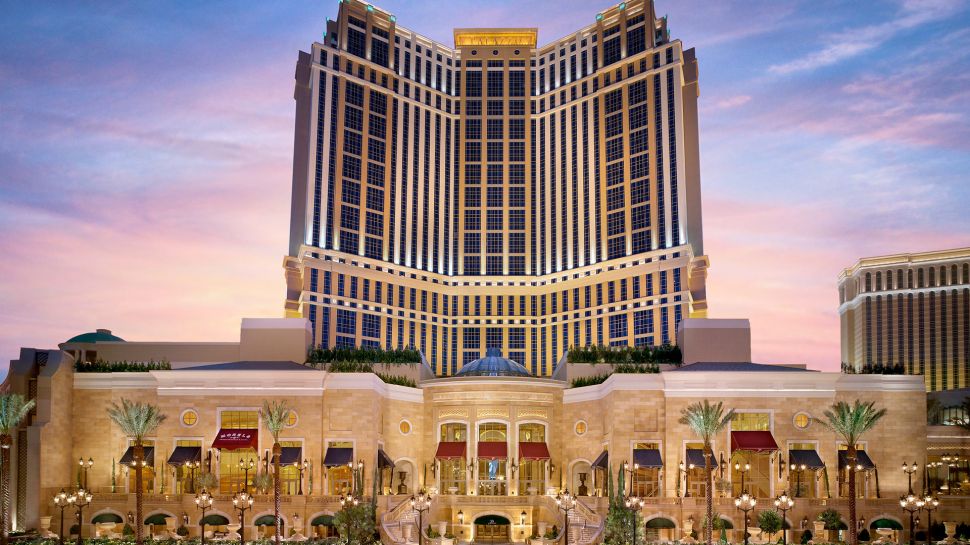 This hotel offers elegant Italian Renaissance environment. It has the largest suites which are almost the size of any average Las Vegas hotel room.
The lush and expensive largest standard accommodations include Italian-inspired décor, large Italian marble bathrooms and a wide range from modern and classy rooms to air-conditioned deluxe rooms. All rooms feature soaking tubs, airy suites with sunken living rooms, flat-screen TVs, dining areas and pool tables.
No matter what your mood is, The Palazzo always makes sure to have something for you to suit up with. Starting from the celebrity chef-studded dine and drink amazing options to smart tasty bites with organic juices to the best TAO beach day club along with warm and comfortable moments at Canyon Ranch Spa Club.
Amenities of the hotel features a sprawling casino, a spa, an outdoor pool, many fancy restaurants and lounges plus nightclubs with regular live shows. Complimentary daily full American breakfast is available in your suite.
In a resort fee, you can also access the services of internet, fitness center, hot tub and parking.
Rooms are available from £ 129 per night.
Either you want to plan your trip ahead or just want to linger a little, take full advantage of all exclusive offers on such reasonable rates.